Hey Hi Hello, I'm Jahni
[pronounced : Jaw-nee]
The Urban Dictionary definition of my first name;
"A kind hearted black man; soft spoken and tall. Sometimes life be like that."
Clearly, it's spot on.
Sarcasm is my love language.

I'm the cup is half full kind of girl.

My husband is my best friend, but I like some other people as well.

I have kids, I need coffee and I drink wine.

I have a coffee mug obsession. I just love them. All of them.

I could seriously live off potatoes and popcorn... and cheese.

I'm totally a dog person and kind of a creep about it when I see random pups out there living their best life.

I am always dreaming of our next trip.

I'm a serious tv junkie and a 90's grunge music lover.

I could spend forever in a NYC coffee shop like my name is Monica, Rachel or Phoebe. Yeah, Friends is the best show ever. You don't have to agree but you have to accept the Friends gifs I'll send you and at least give me a courtesy giggle or something.
Okay, here's my story.
I photographed my first wedding 11 years ago, but never set out to make it my career until I realized I didn't have to become someone else first. Because of that, I don't try to be someone else for other people. I will be raw and transparent with you through the entire planning process and day of your wedding. I'm a super sap and am driven by emotion and love. I can't even name a tv show that hasn't made me cry. I am pretty "basic" but I'm a firm believer in liking what you like and doing what you do, without hesitation or fear. So here's me, ready to guide you through your photos, try something new or go somewhere I've never been, as long as it means we're having a damn good time. Those moments you treasure so much, they deserve to last forever.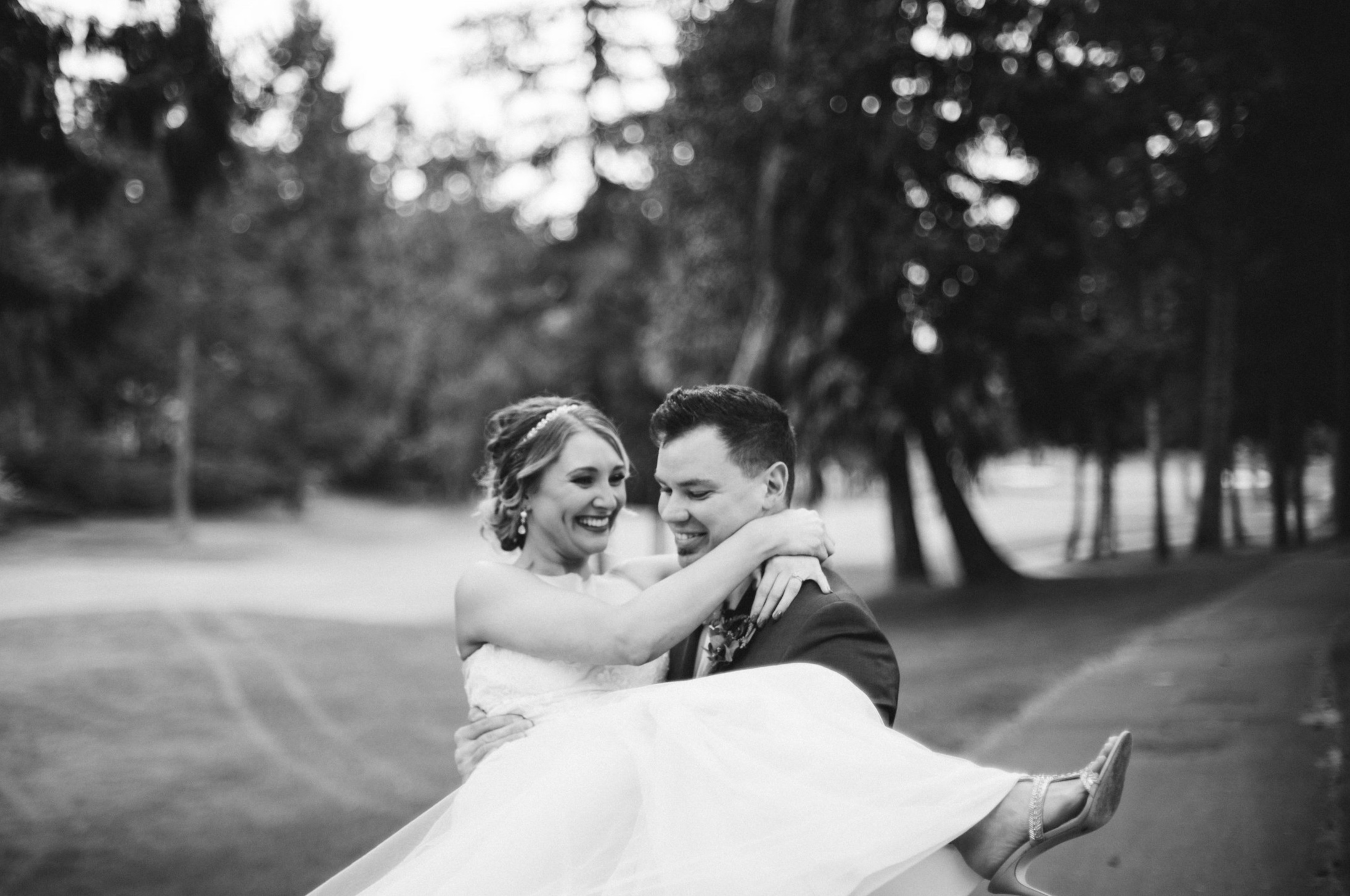 "It's so hard for me to put into words how amazing Jahni and her work is. She shot my engagement pictures and wedding and she went above and beyond my expectations. She not only makes you feel comfortable but helps guide and direct you. My husband even had fun while taking the pictures! I've received so many compliments on our pictures and they are truly works of art, you can tell the time and love she puts into each picture. I would recommend her to everyone!!"
- Ashley & Chad